About VisaMint
VisaMint Overseas Services was conceptualized, created and has commenced with the sole premise to assist the aspirants who dream of settling abroad to realize their Migration Dreams. Immigration rules and regulations are challenging and altering but with VisaMint Overseas Services you can experience the sleek and smooth process of overseas immigration. Our firm provides all types of assistance to the clients and we handle all the cases with genuineness and transparency.

Immigration is a very dynamic process wherein the immigration eligibility and process rules change very frequently and quite completely, sometimes without much prior notice, catching even a veteran in Immigration totally off-guard. It would be very difficult for a novice person who wishes to settle abroad to understand these complex rules and the periodic frequent changes to them.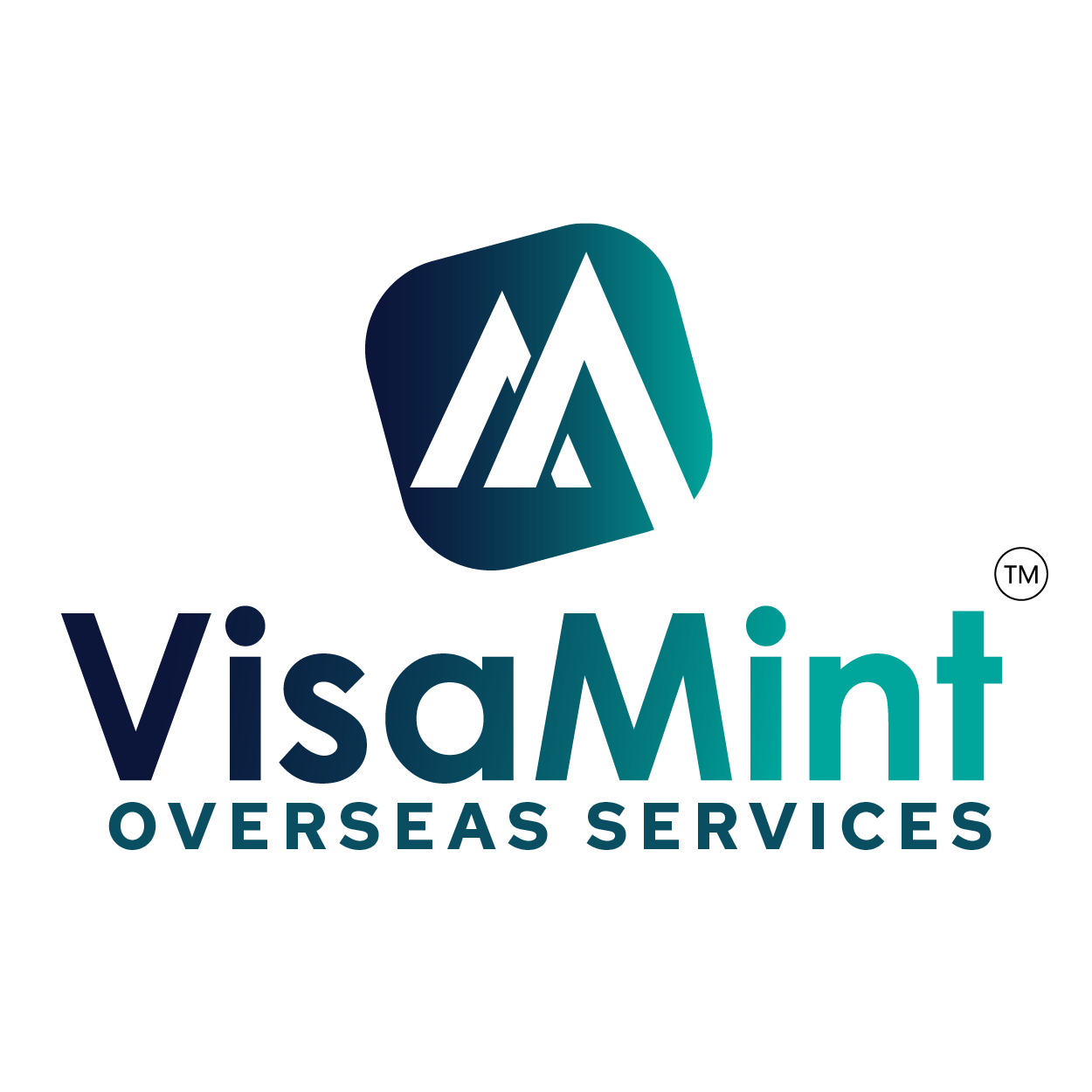 Our Services
VisaMint is one of the leading Visa Immigration Consultants in India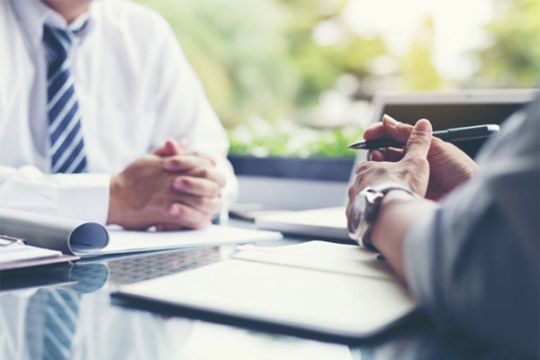 Consultation & Visa Guidance
VisaMint Overseas is a company that offers guidance in the fields concerning studying abroad, migrating overseas, settling abroad, working abroad and investing overseas.
Technical Evaluation
Our Immigration experts will inspect your profile and provide you with an in-depth report on your eligibility. This Technical Evaluation report of Canada or Australia highlights all the areas that may hinder your application in future.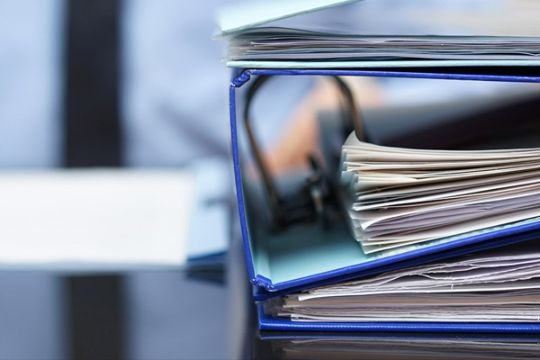 Documentation Assistance
The procedure of visa issuance requires the submission of an array of documents and you need to have all the documents handy and in order before filing the visa application.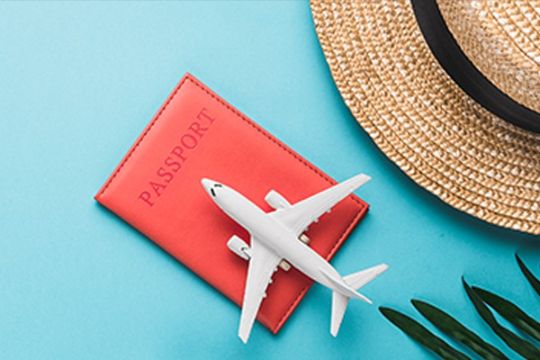 Visa Assistance
Travel Visas are required to gain entry to most countries around the world. For instance, you will need a visa to USA, Canada, England, China, Australia, Middle East, just to name a few of the popular destinations.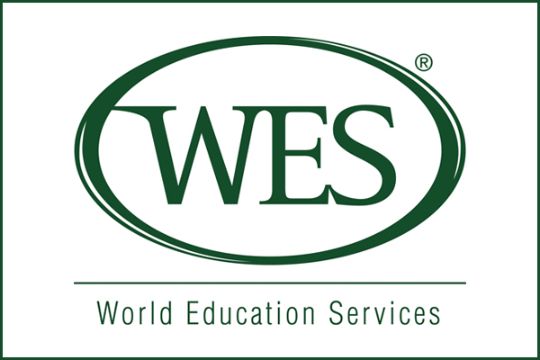 WES
A credential evaluation is a comparison of your academic accomplishments to standards in the U.S. or Canada. This report helps institutions like schools, employers, licensing boards, or immigration authorities better understand your educational background.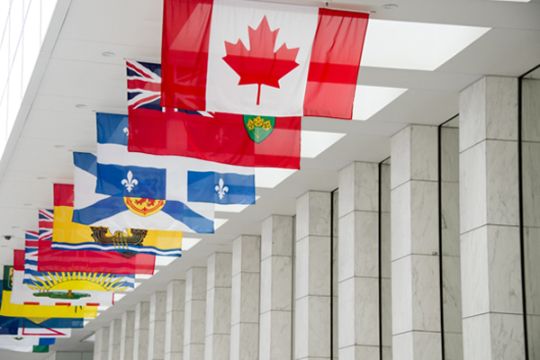 Express Entry / PNP
Provincial Nominee Program [PNP] offers immigrants a valuable pathway to Canada PR Visa. The PNP permits territories and provinces in countries participating in the PNP to nominate persons that are inclined to migrate to countries and settle in that specific province/territory.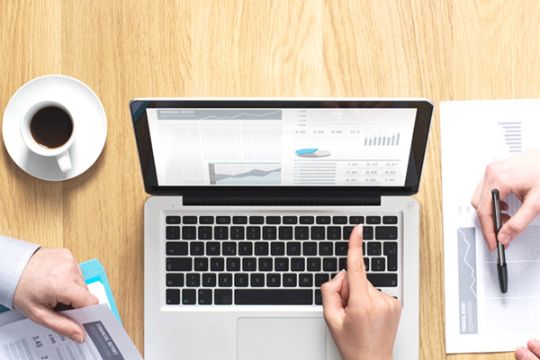 Post ECA Services
Professionals work with a variety of all materials, in a variety of settings–indoor and outdoor, urban and all rural, far above ground…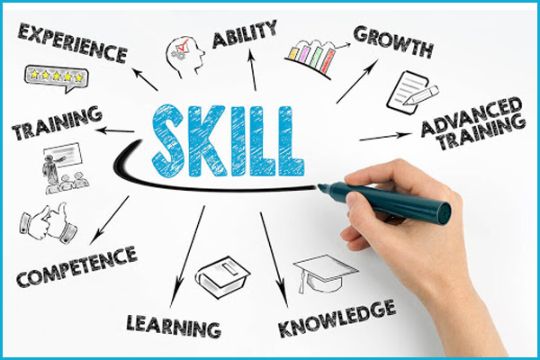 Skill Assessment Services
The documents that you need to provide when you're applying to immigrate to any Countries depend on the program you're applying to.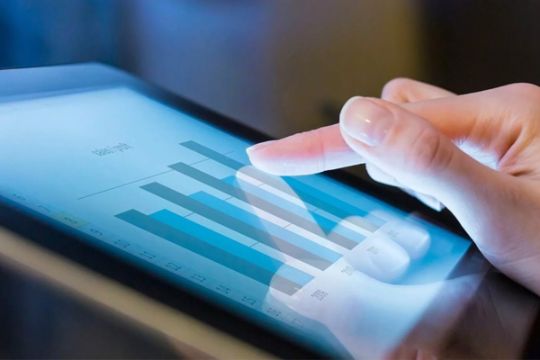 Post Skill Assessment Services
You must provide evidence that your skills have been assessed as suitable for your nominated occupation by the relevant assessing authority. You must provide from the relevant assessing authority a full (permanent) skills assessment which must be used for Points Tested Skilled Migration.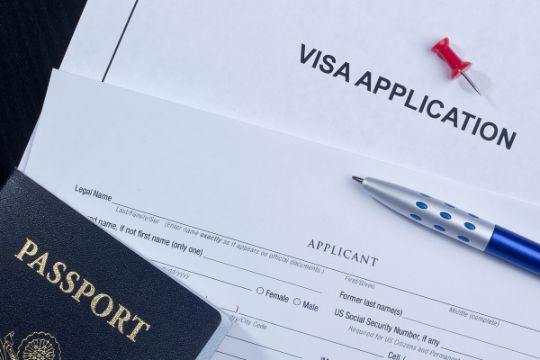 Post Invite Assistance
Because of the number of visa applications and the need for thorough security reviews, the visa application process can take several months.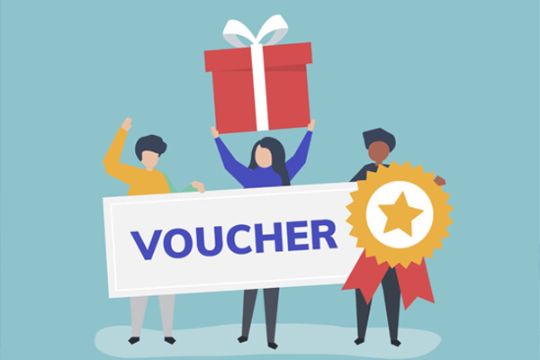 PTE Vouchers
With enormous experiences in tackling the PTE exam, PTE MASTER has successfully become the first center in Australia to develop a fully automated platform that allows students to take a mock test and receive result almost instantly.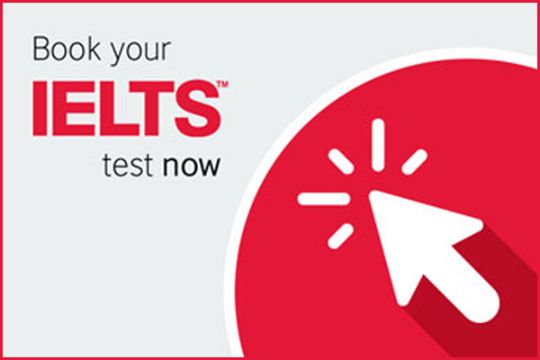 IELTS Slot Booking
Aking IELTS opens doors – it can help you live, study and work around the world. More than 9,000 organisations worldwide accept IELTS, including Government, academic and employment institutions.
© 2020 VisaMint India Pvt. Ltd. All rights reserved.